CP Center Introduces New Online Fundraising Platform
New virtual fundraising tool available to the Weinberg CP Center community
The Weinberg Family Cerebral Palsy Center at Columbia University Irving Medical Center is a part of a new fundraising platform called; Your Columbia.
Your Columbia is an opportunity to help support and help advance the unparalleled research, education, and patient care that takes place every day. There are many reasons to get involved and start a fundraiser, including to:
Honor a loved one receiving care at the CP Center/Columbia. Support their journey by standing with them and their doctors.
Remember and pay tribute to someone you lost. Raise funds in their name to help generations of future patients.
Raise funds to thank and pay tribute to your doctor or team at Columbia for the care you or a loved one received. Show your gratitude to our extraordinary caregivers.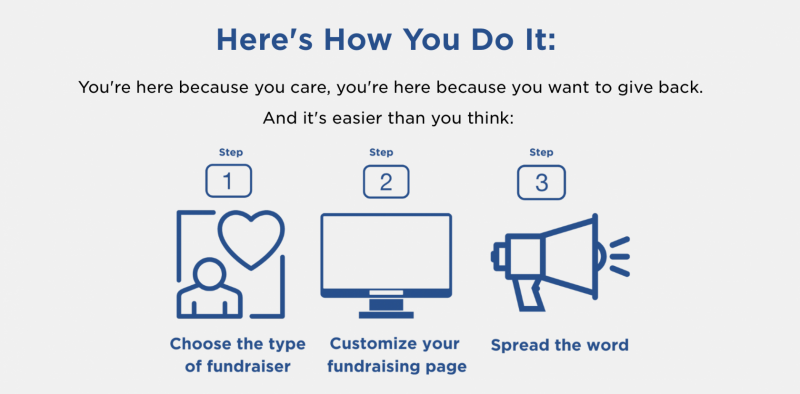 Meet some of the CP Center Patients who have already started a virtual fundraiser: 
Elena - a fundrasier in honor of her late twin sister
For questions or to launch your own fundraising campaign to support the Weinberg Center, contact Jamie Montgomery in the Office of Development at (212) 342-1580 or jamie.montgomery@columbia.edu.