About Us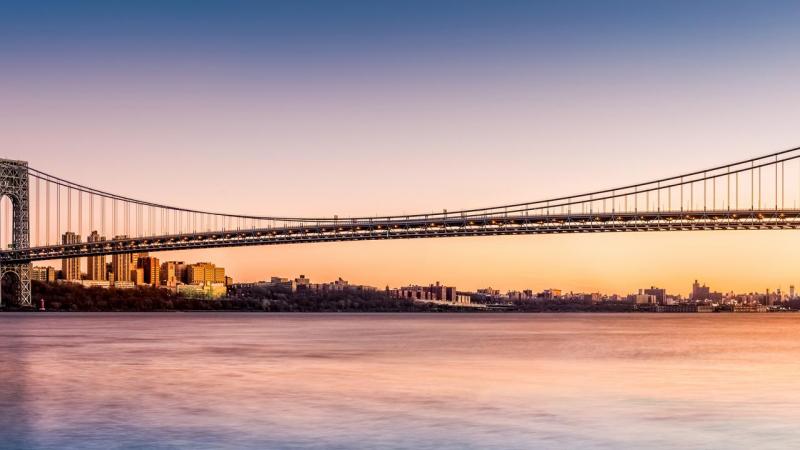 We are dedicated to improving the lives of people with cerebral palsy of all ages through comprehensive care, basic and clinical research, and education of medical professionals, patients, and caregivers.
Learn More About Weinberg Family CP Center
News
Weinberg Family Cerebral Palsy Center and Pony Power Therapies partner for a townhall event on June 5, 2021 in Mawah, NJ.

Greg a patient of the CP center celebrated his 31st Birthday by setting up an online fundraiser for the Weinberg Family CP Center.

Jan Moskowitz, LCSW completes training in Eye Movement Desensitization and Reprocessing Therapy, also known as EMDR.

After surgery with Dr. Paulo Selber, Ronni is back to work and free from foot pain for the first time in 45 years.

Lydia explains what enrolling in the Genetics Project entails at the Weinberg Family CP Center.
Testimonials
"Around the time I turned 50 my body started becoming more unreliable and I knew I needed to see someone. My story is typical in that I had excellent care as a child, but from the age of about 25-50, I didn't really have a CP doctor. Whenever I tried to find one, they only saw kids. Luckily, a friend of mine found the center and sent me the link."

"Thanks to the excellent care I received at the Weinberg Family CP Center, my body is on a path to healing, and my quality of life is nearly what it was before I started to lose my ability to walk independently. My mind, emotions, and heart are healing as well."

Meet David Justo Cruz, one of the first patients at WFCPC and a lifelong patient of Dr. Hyman

Meet Kathleen Downes, one of the first patients at the Weinberg Family CP Center