About Us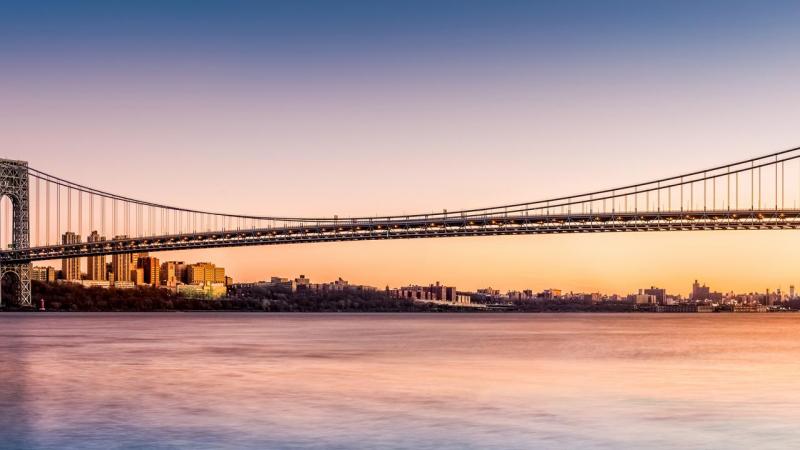 We are dedicated to improving the lives of people with cerebral palsy of all ages through comprehensive care, basic and clinical research, and education of medical professionals, patients, and caregivers.
Learn More About Weinberg Family CP Center
News
Dr. Carmel and the Movement Recovery Laboratory publish"Spinal cord associative plasticity improves forelimb sensorimotor function after cervical injury" in Brain: A Journal of Neurology.

The Movement Recovery Laboratory at the Columbia University Weinberg Family Cerebral Palsy Center, has recently been awarded a Small Business Technology Transfer (STTR) grant.

Members of the Weinberg Family Cerebral Palsy Center collaborated with the Institute for Genomic Medicine to determine which patients with cerebral palsy (CP) should undergo genetic testing.

Caitlin has recently aged out of pediatrics and finds her new medical home with the Weinberg Family Cerebral Palsy Center. Read more about her new journey.

The Weinberg Family CP Center virtually hosted the Cerebral Palsy Reasearch Networks (CPRN) fourth annual investigator conference in April of 2021.
Testimonials
"Around the time I turned 50 my body started becoming more unreliable and I knew I needed to see someone. My story is typical in that I had excellent care as a child, but from the age of about 25-50, I didn't really have a CP doctor. Whenever I tried to find one, they only saw kids. Luckily, a friend of mine found the center and sent me the link."

"Thanks to the excellent care I received at the Weinberg Family CP Center, my body is on a path to healing, and my quality of life is nearly what it was before I started to lose my ability to walk independently. My mind, emotions, and heart are healing as well."

Meet David Justo Cruz, one of the first patients at WFCPC and a lifelong patient of Dr. Hyman

Meet Kathleen Downes, one of the first patients at the Weinberg Family CP Center