About Us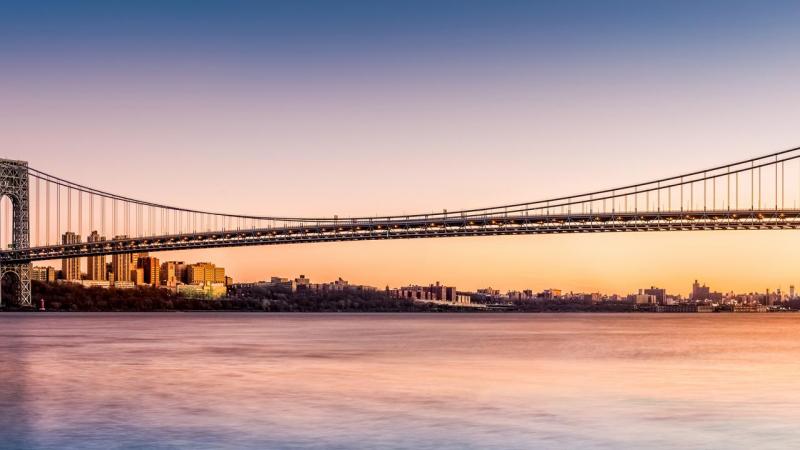 We are dedicated to improving the lives of people with cerebral palsy of all ages through comprehensive care, basic and clinical research, and education of medical professionals, patients, and caregivers.  
Learn More About Weinberg Family CP Center
News
Source:

The Cerebral Palsy Research Network (CPRN)

The WFCPC is CPRN's first site in New York City and provides a large and diverse patient population, including children and adults, for the studies conducted by CPRN.

The Movement Recovery Lab at the Weinberg Family CP Center, led by Jason Carmel, MD, PhD, has recently been awarded a grant to continue its research into a clinical trial.

It can be overwhelming looking for information and finding the best resources for (and with) your loved one with CP, our adult patients are a unique and tremendous resource for you.

David was once told he would never walk. Now at 16, he is excelling in sports and music.

What you need to know about mental health services at the Weinberg Family CP Center.
Testimonials
Meet David Justo Cruz, one of the first patients at WFCPC and a lifelong patient of Dr. Hyman

Meet Kathleen Downes, one of the first patients at the Weinberg Family CP Center

Meet Tucker, a 27-year old outgoing guy with CP

Meet Gabby, a patient of the Weinberg Family CP Center