Creation of Patient Family Advisory Council (PFAC)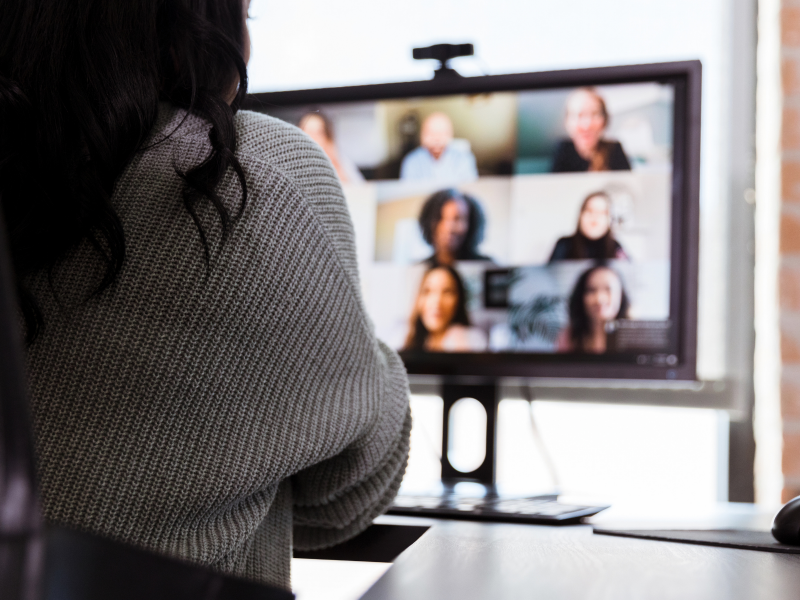 The CP Center is proud to announce the creation of our Patient and Family Advisory Council (PFAC), who met for the first time this month. 
Current PFAC Mission:
We are a voice for other patients and families working together to provide leaders with valuable feedback and insight regarding the planning, design, and delivery of care. Our council helps identify needs or concerns of patients and their family members, creates dialogue among advisors and executives about systems and processes, and generates new ideas to improve the patient experience.
About:
The council is made up of patients and families of all ages and is run by administrative staff of the CP Center and clinical providers, Dr. Joshua Hyman and Minnelly Vasquez, LCSW. One of the first initiatives of the council was to reach out to our families, patients, and medical partners to ask for feedback. Below are examples to consider but not limited to:
What can WFCPC be doing better as a whole?
Is there a gap in your care?
As a teen or an adult with CP, what are your biggest challenges within the medical center?
What specialty partnership or connection is WFCPC missing?
As someone with CP or a parent with a child with CP, is there something our providers can do better at?
Operationally, is there something that could be done better?
Feedback on any of our communication platforms; social media, website etc. that could be more user friendly?
Do you have resource recommendation that we need to add?
General feedback as a patient, family member or medical partner.