Patient Spotlight: Dina B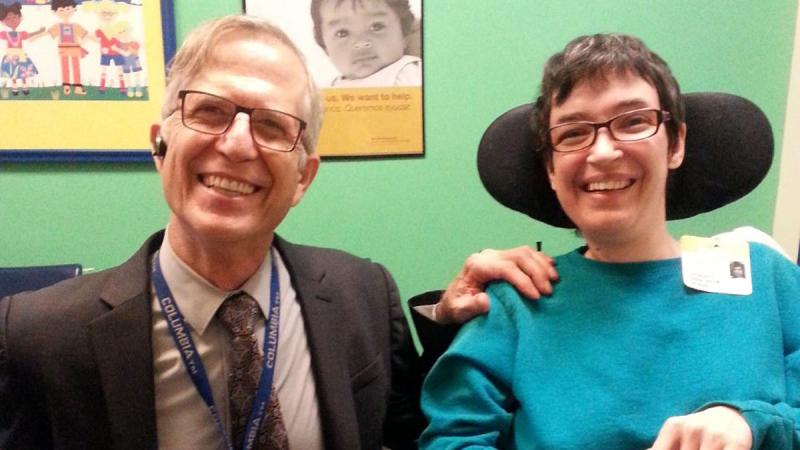 I am a 43 year old woman who lives with Cerebral Palsy. I have been associated with Columbia Orthopedics since I was eleven years old. Dr. David Roye was my orthopedist up until he retired in the year of 2020. That is also the year that I became a member of PFAC and found out about the CP support group. Being a part of PFAC and the CP Support Group has brought such pleasure and purpose to my life. I have found friends that have become a second family to me. Our shared experiences help us to realize that we are not alone in this world. Being part of the group has inspired me so much that is has opened the door to a possible career change for me in life. I have now decided that I would like to possibly train to become a life coach/ consultant. My upcoming involvement in the mentor program is something very much I am looking forward to.  
It is my hope that the Weinberg Clinic is able to serve the CP Clinic for many years to come. Thank you to the entire staff, especially: Jan M., Kirsten C., Jennifer P., and Minnelly V., for their endless and tireless support.