Rethinking the Standard of Care for Cerebral Palsy
Webinar // Oct 1, 2020 // 7-8:30 pm EST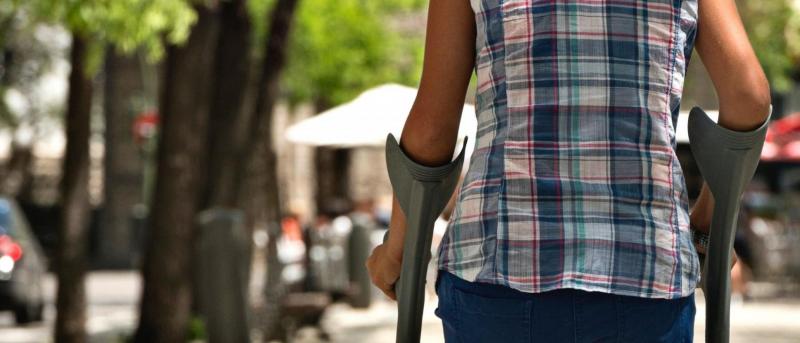 Join us for a discussion on making evidence-based long term cerebral palsy care decisions.
This interactive program is designed to provide caregivers, parents, patients, and allied medical professionals with a concise overview of the latest evidence based treatments, while also unpacking some common misconceptions to better inform long term CP care decisions regarding neurological and orthopedic treatment of CP.
Program Highlights:
What are we treating and why? Discussing common misconceptions regarding the neurological and orthopedic treatment of CP.
Balancing short-term pediatric improvements with the potential for adverse long-term consequences of invasive procedures or therapies.
Interactive Q&A session with the experts.
Speakers
Linn Katus, DO, MSc

Pediatric & Adult Neurology, Childhood Movement Disorders

Paulo Selber, MD

Pediatric & Adult Orthopedic Surgery, Gait Analysis

Jan Moskowitz, LCSW (Moderator)

Mental Health & Psychotherapy
There is no cost to attend this event.