Clinical Research
The physician scientists on the faculty of the Weinberg Family CP Center at Columbia University Irving Medical Center along with our academic partners, are at the forefront of cerebral palsy patient care. Our physicians and researchers have in depth experience and training that drive state of the art clinical care through innovative clinical outcomes research.
Clinical Research Leaders
Jason Carmel, MD, PhD 

Movement Recovery | Pediatric Neurology

Joshua Hyman, MD 

Clinical Outcomes | Pediatric Orthopedics
Research Administration
Patient Registry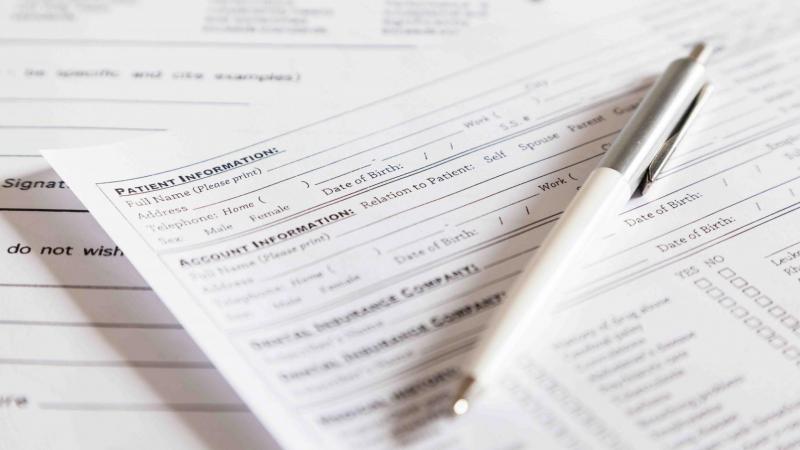 One of the largest cerebral palsy patient registries in North America.
Read About Patient Registry
Genetics Project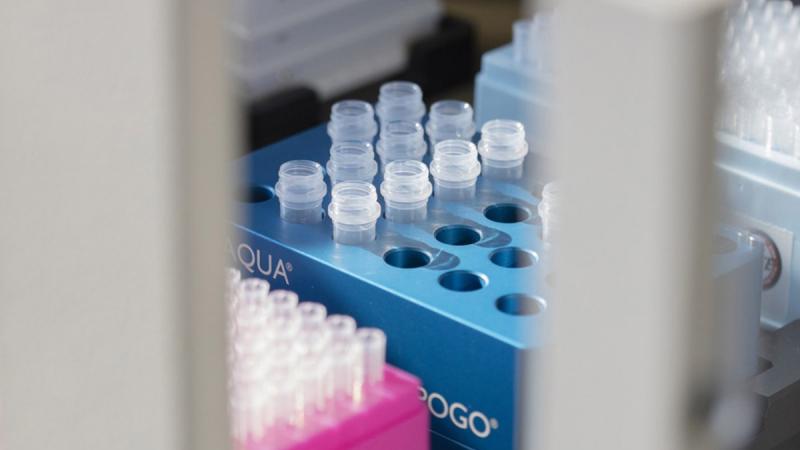 A partnership between the CP Center and the Institute of Genomic Medicine.
Learn More About Genetics Project
Research Projects
Ongoing research projects at the Weinberg Family CP Center
View Active Research Projects