Genetics Project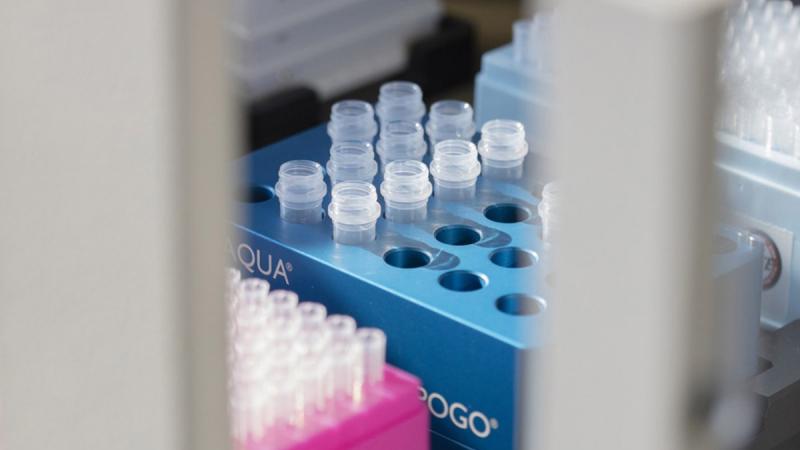 The Genetics Project is a partnership between the Weinberg Family CP Center and the Institute of Genomic Medicine (IGM), in the Diaseq Cerebral Palsy Cohort. Together we are part of the International CP Genomics Consortium. In this partnership, the CP Center provides cerebral palsy patients the opportunity to join the genetics project study by recruitment through the specific cerebral palsy clinics at the NewYork-Presbyterian Morgan Stanley Children's Hospital and Herbert Irving Pavilion.  
Purpose
The purpose of this study is to identify potential genetic causes of cerebral palsy (CP). The goal of the study is to find and confirm associations between CP and specific genes or specific genetic variants through whole exome genetic testing. Whole exome sequencing involves searching through all the genes in the DNA, known as the exome for variants that could cause CP.
Process
The patients are recruited by research staff. The current recruitment process includes:
Step 1: Determine cause of CP
Step 2: If no defined cause, we refer to Clinical Genetics.
Patient will then be asked to fill out consent forms and provide a research sample at the time that the clinical sample is collected for genetics.
Once patient is enrolled in the study, the results come back within 4-6 months. If the findings are negative, patients are not notified, but if the findings come back positive, the patient is scheduled for an appointment with the genetic counselor, a research staff, and a physician.
Contact
If you are interested in participating in the genetics study or getting more information, please contact cpresearch@cumc.columbia.edu.