Referring Providers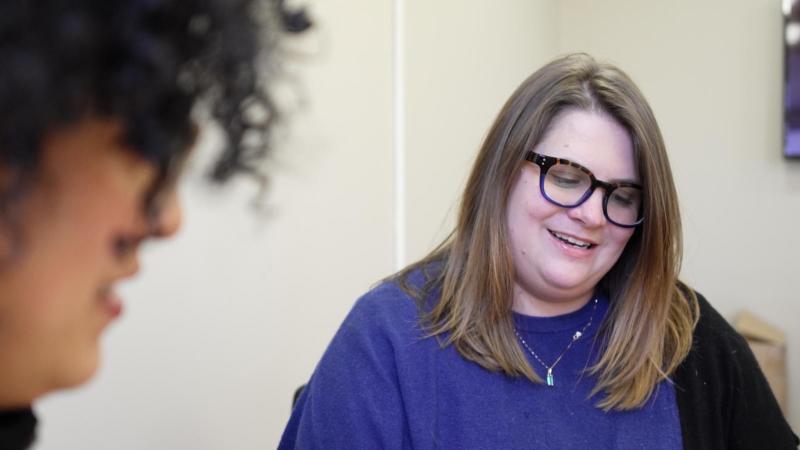 Refer a Patient
A referring physician may contact us for further consultation, co-management or transfer of a patient to the care of a Weinberg Family CP Center physician or specialist.
Patients will have direct access to a cerebral palsy specialist and will be offered coordinated care within our NewYork-Presbyterian Hospital/Columbia University Irving Medical Center system. Your patient will receive comprehensive management of their condition.
Accepted Insurance
We accept most health care insurance plans in the greater New York City area, though participation varies by doctor. To see the plans a doctor accepts, visit Our Providers. Confirm that the plan is accepted by directly speaking with the doctor's office. Alternate payment arrangements may be possible if your patient's plan is not accepted.
Contact 
For any question email us at cpcenter@cumc.columbia.edu or call the CP Center at 212-305-2700. You can also call the department of orthopedics: at 212-305-4565. We welcome your questions and input during this time of transition. Our team is here to help and will be happy to address any concerns you may have.
Thank you for trusting our team with your patients' care.