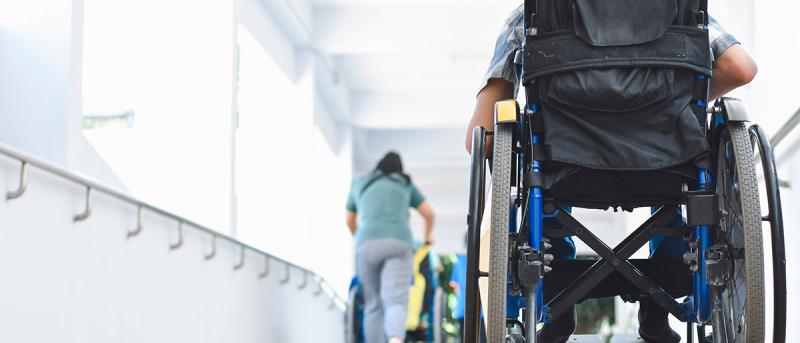 Care Coordination
Find the Right Specialist for You
Our team provides supportive services to help you find the specialist you need.
Sabrina Miranda is a bilingual Spanish speaking Licensed Clinical Social Worker and provides psychosocial assessments, care coordination, advocacy support, referrals to community resources, and supportive services. She assists patients and families in coping with the social/emotional and practical arrangements of navigating the health care system. Sabrina conducts patient appointments, both in-person and online virtual visits, and is licensed in the states of New York and New Jersey.
Together with the multidisciplinary team, Sabrina develops care plans and implementation of social work services to meet the complex needs of patients.