Make an Appointment
Our team is here to help you make an appointment with the specialists that you need. We are open Monday to Friday from 9 am to 5 pm.
About Us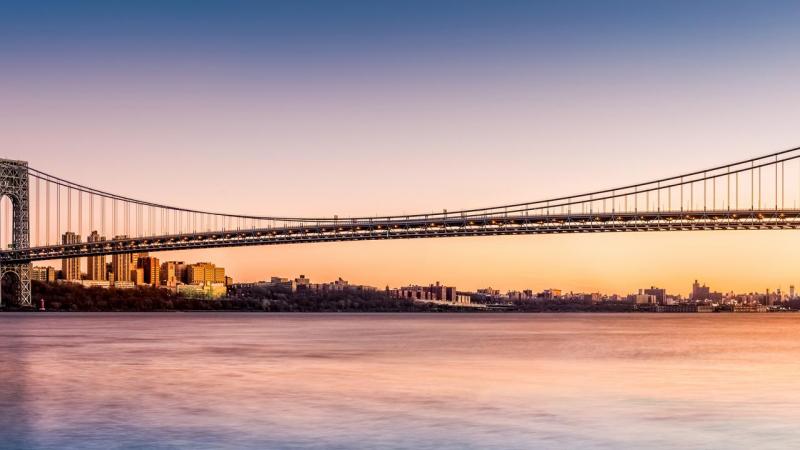 The Weinberg Family Cerebral Palsy Center wants to help patients and their families of all ages manage their symptoms and reach their full potential.
Learn About Our Center
Make a Gift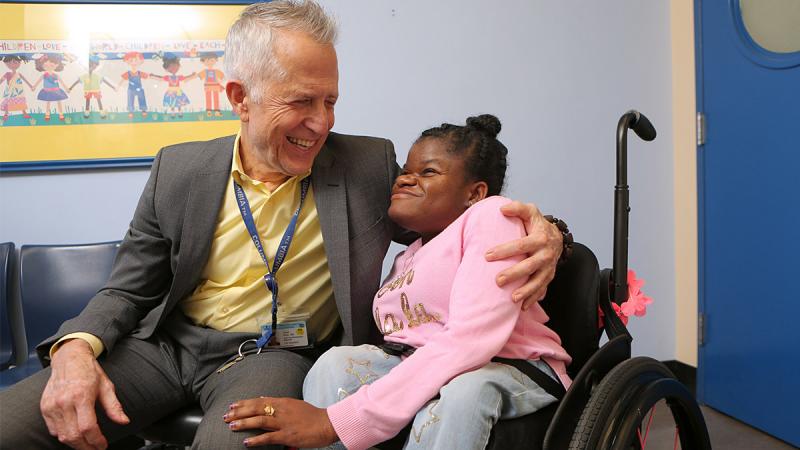 Thank you for considering a gift to our center to help us continue our mission. There are many ways that you can make a gift to advance this important work.
Donate Now
News
Feature follows Dr. Jason Carmel and his twin David, whose paralyzing accident led the brothers to devote their lives to helping people with brain and spinal cord injuries.

The annual contest features a one-of-a-kind gallery to inspire viewers to overcome their many challenges.

Source:

The New York Times

A twisted ankle left this girl in pain for months and doctors puzzled by the clean X-ray and MRI. A call to our Clinical Director Dr. Joshua Hyman uncovered dystonia and successful treatment.

Congratulation so Dr. Hana Azizi on her new appointment as Director of Pediatric Physical Medicine and Rehabilitation

The partnership provides a path from primary care to multidisciplinary specialty care for patients with cerebral palsy.
Testimonials
"Being a part of PFAC and the CP Support Group has brought such pleasure and purpose to my life. I have found friends that have become a second family to me. Our shared experiences help us to realize that we are not alone in this world."

"Around the time I turned 50 my body started becoming more unreliable and I knew I needed to see someone. My story is typical in that I had excellent care as a child, but from the age of about 25-50, I didn't really have a CP doctor. Whenever I tried to find one, they only saw kids. Luckily, a friend of mine found the center and sent me the link."

"Thanks to the excellent care I received at the Weinberg Family CP Center, my body is on a path to healing, and my quality of life is nearly what it was before I started to lose my ability to walk independently. My mind, emotions, and heart are healing as well."

Meet David Justo Cruz, one of the first patients at WFCPC and a lifelong patient of Dr. Hyman